Where can I watch Scenic City Summit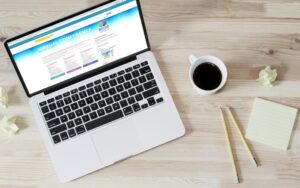 With Scenic City Summit going virtual you can watch the content from the comfort of your own home. Maybe that is in your home office, or maybe you took the day off and you are staying in bed watching this amazing lineup.
While the event is free registration is required. We will email out the links to the event.
Also, watch out for updated information on the SCS twitter feed and with the hashtag #SCS2021