Are Not, But Want to Be: Exploring Engines of Growth and Decay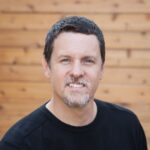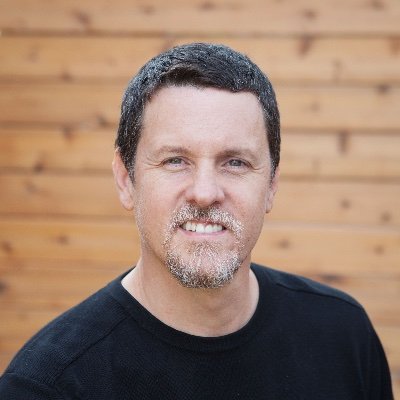 Software development is a wonderfully conflicted mix of art and science. This talk will examine leverage. Specifically, we'll dive into code, practices, and processes that lead to compounded growth, or decay, of development organizations.
Who watches the watchmen? Introducing a better metric of your tests' quality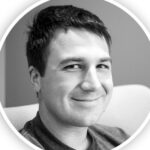 Tests are watching our code, helping it to not regress. But who's watching the watchmen? Code coverage is often used to determine the quality of automated tests, trying to "test the tests". Unfortunately all it does is ensure which lines of code have been executed by the tests, not if they are actually checking anything! Mutation testing is a way to really watch the watchmen. Matthew will give an introduction to mutation testing, why it's better than traditional code coverage for measuring test quality, and demo examples using JavaScript and StrykerJS
Don't Block Me Now: Improving Application Security by Collaborating with Developers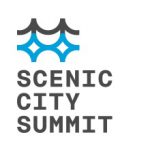 Developers and security professionals are famously at odds with one another when it comes to implementing security best practices. Traditional security organizations can be seen as the team of 'No,' while developers are seen by security teams as rogue cowboys that don't take security seriously. Developers resort to setting up their own Shadow IT to get their work done, and Security teams scramble to secure and protect systems they find out about by surprise. Although there has been mistrust on both sides for some time, the story doesn't have to end like a Western style shootout. Security professionals and developers really can get along and improve the security of your company's software without inciting a duel. I will highlight three main ways to collaborate effectively with development teams with real world examples that have been effective within our Application Security program. Leave the feud wars to social media, help prevent Shadow IT, and really make a positive impact in your organization through security best practices. Let's help developers be their best and prevent Security teams from blocking progress and innovation.
What's going on in there? Know what's happening in your software with Application Insights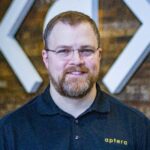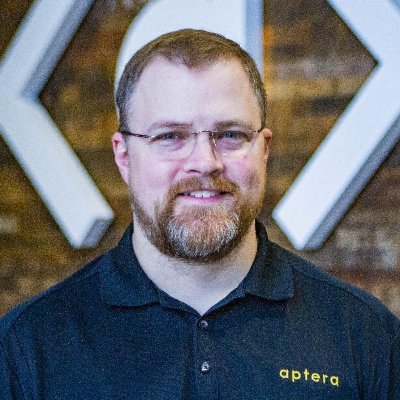 Monitoring production software can be a challenge, especially if it is hosted in the cloud. Application Insights can tell you what your software is doing. With this tool you will be able to: • Identify performance bottlenecks • Detect bugs before they are reported by users • Characterize intermittent errors • Understand the usage patterns of your users In this session, you will learn: • How to add Application Insights to an existing application • How to track custom events, errors, and metrics • How to query App Insights data with the Kusto query language • How to build a custom Azure Dashboard Through demos and real-world examples, you'll be able to track the inner workings of your software systems.
Environmental impact of ML and NLP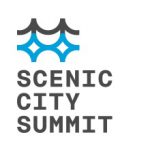 Ever wonder about the environmental impact of all the machine learning and simulation modeling you're doing? No? You're not alone. This is an area that hasn't really been talked about in the computer science and data science communities. But that doesn't mean it isn't a problem. This talk will introduce people to what it means to the environment to train big language models, mine bitcoin and do other computationally-expensive operations that have become commonplace in the race to develop better AI. The goal is to bring better awareness so that when possible, better choices can be made that respect environmental impact.
Accessibility in Single-Page Applications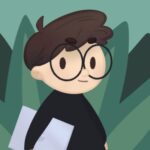 JavaScript frameworks have changed the way most of us develop for the web. They allow us to create fast, adaptive tools and have massive community support. One of the biggest trends has been using frameworks to build single-page apps (SPAs). While many of us write and love SPAs, client-side rendering can introduce a whole host of accessibility problems. This framework-agnostic talk will introduce the three major issues that SPAs commonly add to web projects and how we can remediate them. We'll cover how to audit your web apps to identify accessibility concerns and how to integrate some automated accessibility checks into your existing workflow.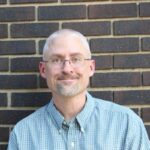 Learn the fundamentals of cryptography, including public/private and symmetric encryption, hashing, and digital signatures. Discover which techniques are appropriate for various situations. Review practical real-life examples for storing passwords, protecting URL parameters, securely exchanging information with partners, and safely encrypting sensitive information on public web sites. Concepts apply to all platforms, examples will be in C# for both .NET and .NET Core.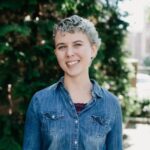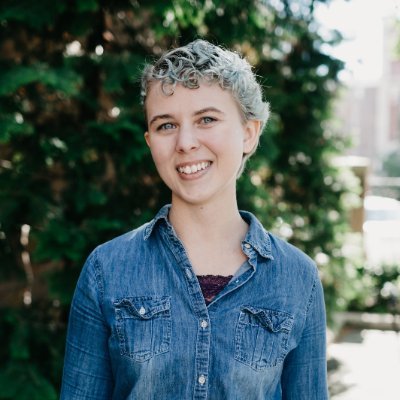 Many apps cater to users across the world. When most people think about making their app accessible in other countries, they think about providing language translations. However, there's much more to internationalization (i18n) than localizing your strings. When providing for a global audience, you also have to consider layouts, iconography, and cultural interpretation. You'll leave this talk with the tools you need to make your app reach people around the world.
Developing Spidey Senses : Anomaly Detection for apps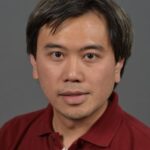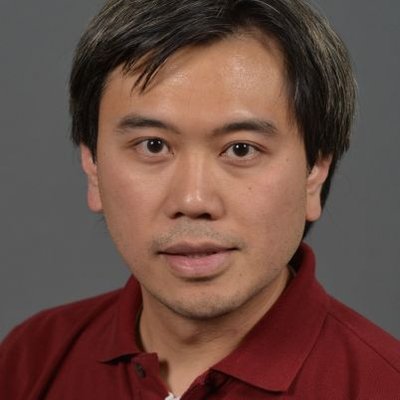 Anomaly detection is the process of identifying unexpected items or events in data sets. It's about detecting the deviation from expected pattern of a dataset. It's like having "spidey senses" for your apps that can detect when there's danger or something is not right. Attend this session and learn about using anomaly detection in ML.NET, Azure Stream Analytics and Cognitive Services API; become a superhero and save the day.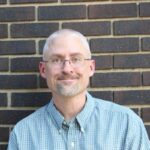 This session demonstrates practical techniques that drop a web page's size from almost 3MB to 143K, and load time from 6 seconds to less than a second, while looking the same! Review tools that validate and describe performance best practices. Explore how to defer resource requests, load resources asynchronously, and prefetch critical resources. Many other performance improvements will be discussed, which can reduce response time while also boosting the scalability and reliability of your site. Learn the techniques that can have the largest impact on web performance with the least amount of work.
TypeScript - Beyond the Basics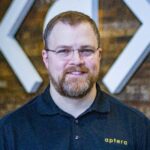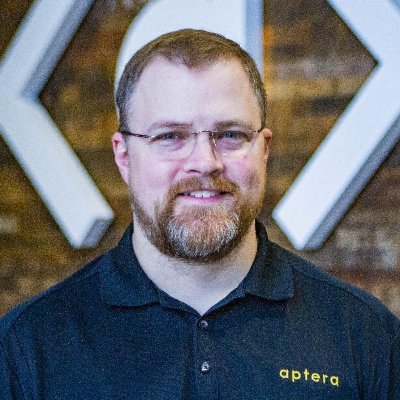 TypeScript enables web developers to improve the clarity and reliability of their code. It also enables more powerful tools for writing code. This led to its rapid rise in popularity. But what can it do for you beyond just adding types to your variables and parameters? In this talk, we look at some of the more advanced features in the language that can help you deliver valuable solutions in less time.
Learning Functional Programming Through Construction: First Principles
In the past five years, functional programming has increased dramatically in popularity which has lead to an explosion of resources in learning these concepts. But, between languages (Haskell, Elm, PureScript, F#), libraries (Ramda, fp-ts), and concepts (Monads, Monoids, Functors), it can be overwhelming in determining where to start and how to begin.
Developer's Guide to Common Vulnerabilities and How to Prevent Them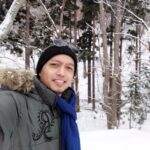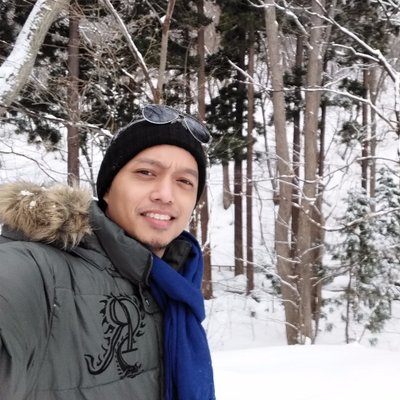 Learn how to prevent common vulnerabilities such as XSS, injection, and third-party vulnerabilities In this talk, I'll go over some of the most common vulnerabilities that directly affect developers and how you can make simple changes to prevent them. This is not an exhaustive list, but it's a great place to get started.
Delightful Durable Function Patterns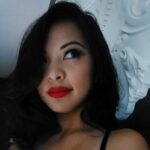 When Azure Functions aren't enough, Durable Functions are probably the answer! Azure's Durable Functions allow you to write stateful functions in a serverless compute environment which are incredibly powerful when you have complex workflows or longer-running, dependent steps. We'll explore the six patterns with which Durable Functions can be applied and the best practices for each!
Ask Alexa: Autonomous Smart Home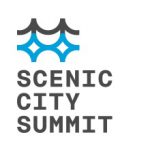 The smart home: is it truly 'smart'? An ideal smart home is smart enough to function without user input. During this talk, we'll look at the Amazon Alexa platform and how it can be implemented to create a 'once and done' smart home platform.