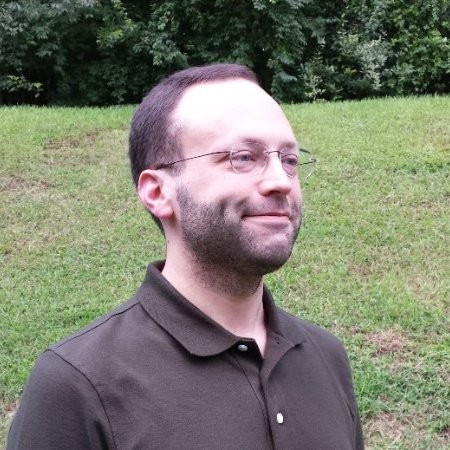 Geoff Mazeroff
senior developer and team leader at DPRA
Geoff Mazeroff is a software developer with 10 years' experience in developing and maintaining complex software applications, with results ranging from improving patient outcomes to coordinating our nation's military assets.
Geoff is currently a senior developer and team leader at DPRA, and his current work involves developing an application that allows military planners to perform transportation and logistics feasibility analyses, helping them select the best course of action. He helped the company achieve CMMI-DEV Maturity Level 3 and ISO 9001:2015 certifications. Geoff also supervises five other developers, helping them to learn, grow, and be their best selves.
Outside of work, Geoff is rekindling a childhood hobby of building scale models (aircraft, cars, and such) but this time with adult-sized skills and (unfortunately) wallet. As a side hustle, Geoff is a nationally certified group fitness instructor. You may see him at one of the Gold's Gyms teaching RPM, an indoor cycling group fitness class. Don't worry – he won't ask you to do any pushups or lunges today!